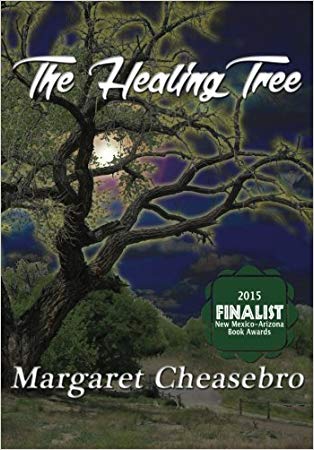 When three children meet at summer camp, they discover that in a past life they fled from an evil woman who tried to steal their blood and their powerful connection to nature so she could rule the world. To their horror, the children find the evil woman at camp, posing as Jasmine, the rich owner?s girlfriend, and she still wants their blood. A magical cottonwood helps them flee to a Pueblo village that stood on the camp site 900 years ago. There, they meet a traveling medicine man, who helps them, but Sage Handler, the village medicine man, tries to turn villagers against them. Using the time traveling cottonwood, Jasmine joins forces with Sage Handler. Mysterious Baba, the summer camp?s caretaker, lends his aid as the kids and star warriors, who befriend them, try to thwart Jasmine?s plans. Can the children believe in themselves, outwit their enemies, and defeat Jasmine before she achieves her goal of ruling the world?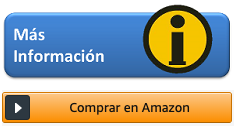 ---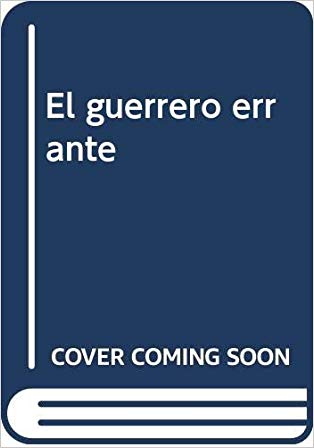 Según los antiguos manuscritos, el futuro emperador de china tendrá cinco lunares en las plantas de los pies. Luka - el protagonista de esta historia - es huérfano de madre y no conoce a su padre, pero en sus pies hay cinco lunares y él sabe los que significa. Debe mantener su identidad en secreto para evitar la persecución de los fieros soldados Mogo. Su perceptor, un sabio monje llamado Atami, está dispuesto a proteger la vida de Luka a toda costa para que un día se cumpla su profecía y con ese propósito lo entrena según la tradición de los guerreros errantes del Kung fu. Pero Atami cae en manos del enemigo y Luka tiene que seguir solo su largo viaje. En el camino conoce a un nuevo maestro y al llegar a una escuela secreta de Kung Fu tiene que combatir con su propio padre.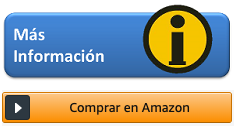 ---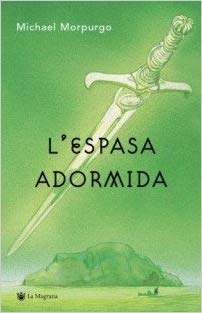 Bun Bundle, un jove que viu amb els seus pares en una illa, per la vista en un accident i durant la seva recuperació ensopega i cau dins una tomba subterrània que amaga un escut i una bella espasa antiga. Només de tocar l'empunyadura, a Bun l'envaeix un poder centenari increïble, un poder que li canviarà la vida per sempre. Michael Murpurgo és un conegut novel·lista anglès, autor de nombrosos llibres per a infanst i joves i guanyador de diversos premis. Va ser escollit per exercir el càrrec de Children's laureate (poeta llorejat dels nens) al Regne Unit entre els anys 2003 i 2005. És autor d'El regne de Kensuke, obra guardonada, l'any 2000, amb The Children's Book Award.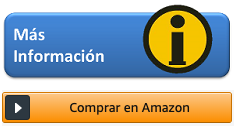 ---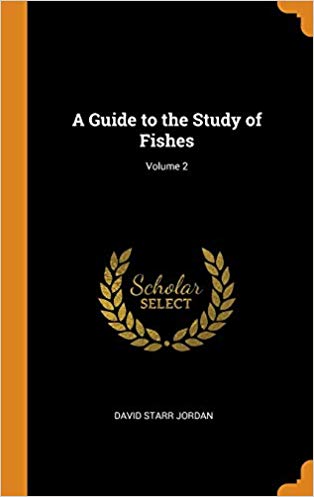 This work has been selected by scholars as being culturally important and is part of the knowledge base of civilization as we know it.This work is in the public domain in the United States of America, and possibly other nations. Within the United States, you may freely copy and distribute this work, as no entity (individual or corporate) has a copyright on the body of the work.Scholars believe, and we concur, that this work is important enough to be preserved, reproduced, and made generally available to the public. To ensure a quality reading experience, this work has been proofread and republished using a format that seamlessly blends the original graphical elements with text in an easy-to-read typeface.We appreciate your support of the preservation process, and thank you for being an important part of keeping this knowledge alive and relevant.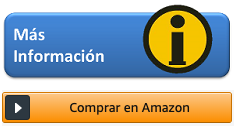 ---