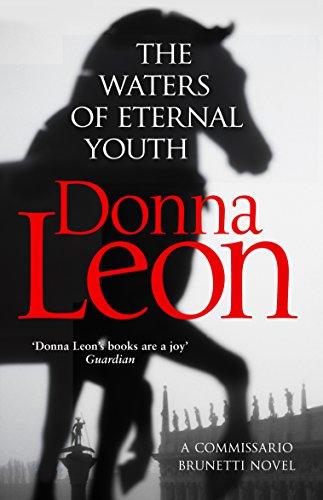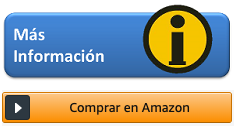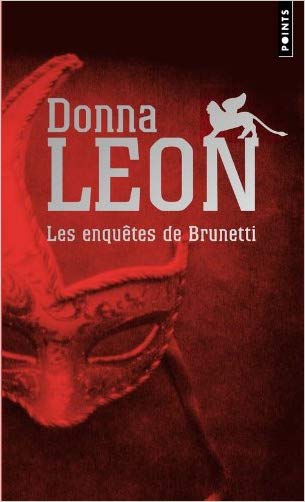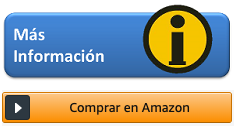 Venise baigne dans la torpeur d'un été caniculaire et Brunetti s'ennuie. Sa seule mission : la filature d'une vieille dame escroquée par un pseudo-voyant. La bourrasque d'un scandale de corruption sans précédent réveille le commissariat assoupi de chaleur. Meurtre d'un greffier, trafic d'influence, Brunetti ne sait plus où donner de la tête. Son horoscope lui prédisait un été calme pourtant.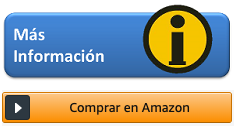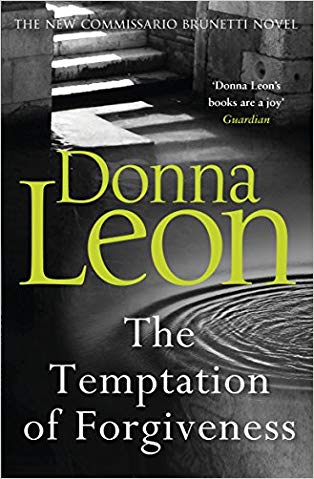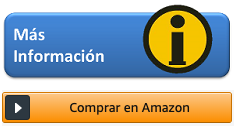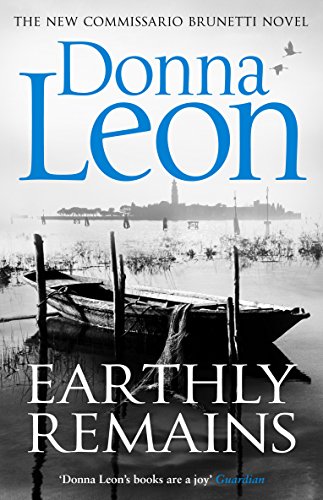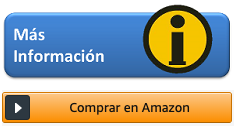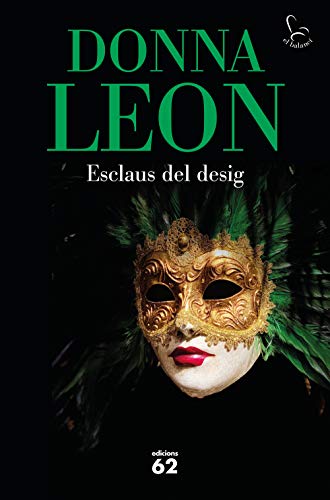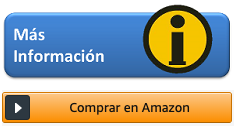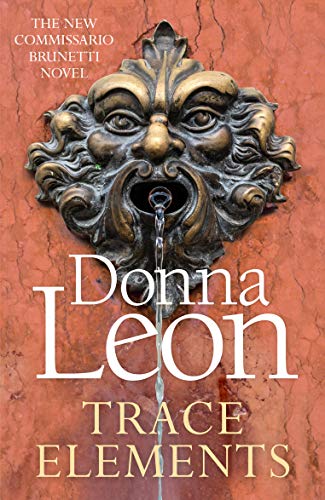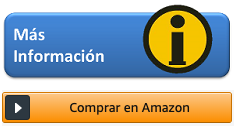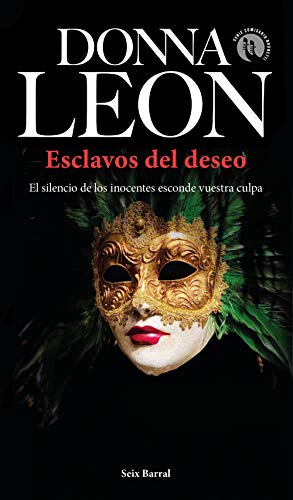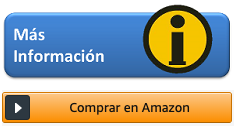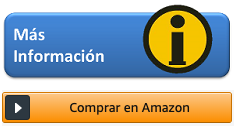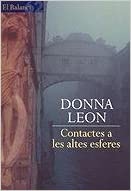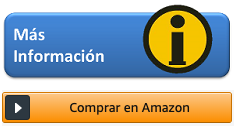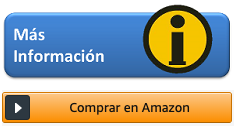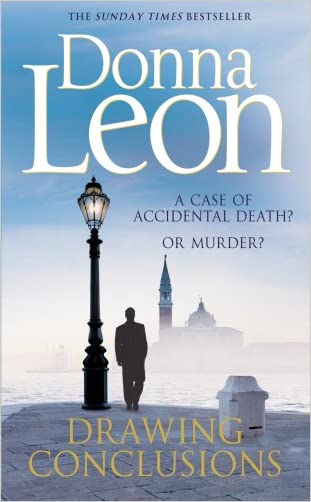 When a young woman returns from holiday to find her elderly neighbour dead, she immediately alerts the police. Commissario Brunetti is called to the scene but, thoughthere are signs of a struggle, it seems the woman has simply suffered a fatal heart attack. Vice-Questore Patta is eager to dismiss the case as a death from natural causes, but Brunetti believes there is more to it than that. His suspicions are further aroused when the medical examiner finds faint bruising around the victim's neck and shoulders, indicating that someone might have grabbed and shaken her. Could this have caused her heart attack? Was someone threatening her? Conversations with the woman's son, her upstairs neighbour, and the nun in charge of the old-age home where she volunteered, do little to satisfy Brunetti's nagging curiosity. With the help of Inspector Vianello and the ever-resourceful Signorina Elettra, Brunetti is determined to get to the truth and find some measure of justice. Insightful and emotionally powerful, Drawing Conclusions reaffirms Donna Leon's status as one of the masters of literary crime fiction.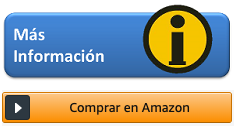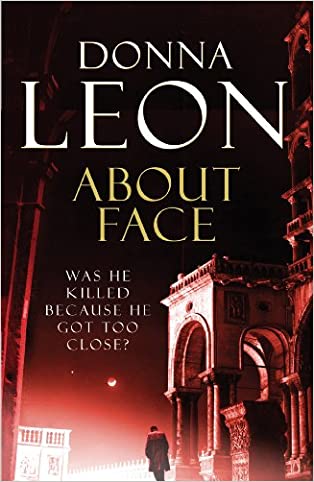 At a dinner party given by his parents-in-law, Commissario Brunetti meets Franca Marinello, the wife of a prosperous Venetian businessman. He's charmed - perhaps too charmed, suggests his wife Paola - by her love of Virgil and Cicero, but shocked by her appearance. A few days later, Brunetti is visited by Carabinieri Maggior Filippo Guarino from the nearby city of Marghera. As part of a wider investigation into Mafia takeovers of businesses in the region, Guarino wants information about the owner of a trucking company who was found murdered in his office. He believes the man's death is connected to the illegal transportation of refuse - and more sinister material - in his company's trucks. No stranger to mutual suspicion and competition between rival Italian police departments, Brunetti is nevertheless puzzled by the younger man's behaviour. Eventually Guarino agrees to email a photo of his suspect, but by the time the photograph arrives, he himself is dead. Was he killed because he got too close? And how is it that Franca Marinello is involved?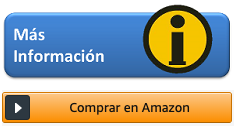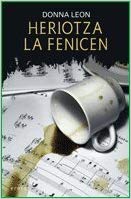 Heriotza La Fenicen (1992) da egilearen lehendabiziko eleberria. Potasio zianuroz pozoitutako orkestra zuzendari arrakastatsu baten heriotza misteriotsua du aztergai eleberriko detektibeak. Veneziako teatro ospetsuan gertatu da hilketa, La traviata operaren emanaldian. Eleberri honetan agertuko da lehen aldiz Guido Brunetti detektibea, eta detektibeen eleberri ziklo zoragarri baten hasiera izango da. Karisma handiena duena detektibea da The Guardian komunikabide ingeleseko kritikariaren esanetan. Intrigazko eleberri onenari ematen zaion Suntory saria eskuratu zuen Japonen eleberriak. Harrezkero Brunetti detektibeak nola eleberriatako intrigaren gertalekuek interes eta xarma irabazten joan dira. Veneziako kale eta kanalak dira beti eleberriko gerateren lekuko.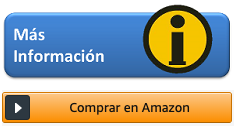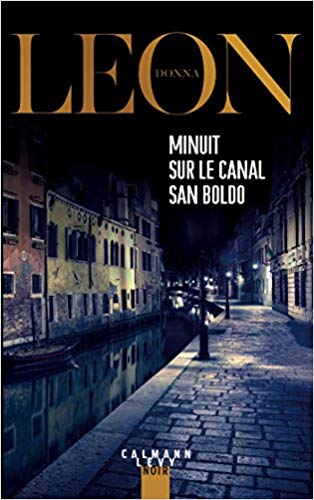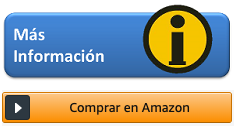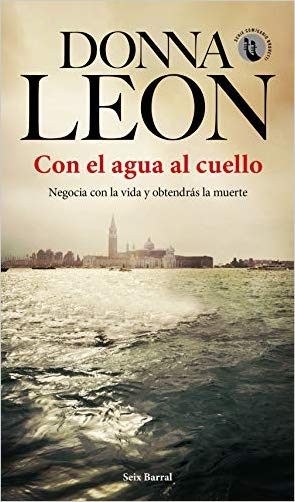 Desde la residencia donde pasa sus últimos días postrada en una cama, Benedetta Toso, enferma de cáncer con apenas treinta y ocho años, quiere hablar con Brunetti de algo que no quiere llevarse consigo a la tumba. Débil y al borde de la muerte, la mujer apenas consigue tener algún momento de lucidez y esbozar algunas frases sueltas que implican a su marido, Vittorio Fadalto, muerto recientemente en un accidente de tráfico, con un dinero obtenido de forma ilegal y que, en consecuencia, su muerte fue en realidad un asesinato. «Ellos le mataron», cuenta al comisario. Desgraciadamente, antes de poder obtener más información al respecto, la mujer expira su último aliento.¿A qué dinero ilegal se refería? ¿Quiénes son esos «ellos» a los que Toso acusa de haber asesinado a su marido? El fino hilo de investigación llevará al comisario hasta el lugar de trabajo del hombre, Spattuto Acqua, una empresa privada encargada de vigilar por la calidad del agua en Venecia. Allí, Brunetti no sólo se enfrentará a la verdad sobre si Fadalto fue asesinado o no, sino a un caso de soborno entre los empleados con el objetivo de ocultar vertidos contaminantes en el agua, lo que podría tener consecuencias catastróficas en la salud de los venecianos.