Stephen R. Covey,
writer of the book
7 habits of highly effective people,
enlightens us on how to achieve most of our time.
FIRST THINGS FIRST
We must organise and execute according to priorities. Effective managerial activity consists ofbeginning by what is first. We must have present that management, administration, is discipline put into practice.
ATTENDING URGENT MATTERS WITHOUT FORGETTING THE IMPORTANT ONES
Habitually either we will devote most of our energy to urgent duties, that is to say, whose which need immediate attention or to the unimportant matters that make us waste time.
However, the most skillful people in making most of their time apply themselves in facing the important tasks, which are the matters that actually fill our lives with meaning. When we're dominated by urgent matters, we just manage to quench fires. But fire is prevented by dedicating hours to what is important.
And what is important? Important are all those activities that we know we must face but we usually elude because they're not urgent.
ORGANISING THEDAIRY'S SCHEDULE WEEKLY
It seems that the daily organisation of the diary is not very efficacious; latest research show the need for planning the week. In the daily organisation we run the risk of only attending crisis and urgent work, forgetting important matters.
It's essential not to give priority to the diary -says Stephen R. Covey- but organise the priorities in the diary.
DELEGATE
Delegate if it's possible many persons refuse to delegate because they think that this consumes a lot of time and effort.
Besides they're sure that they can tackle the problem better.
An error. Delegating in others with effectiveness gives us free hand to devote time to what we like.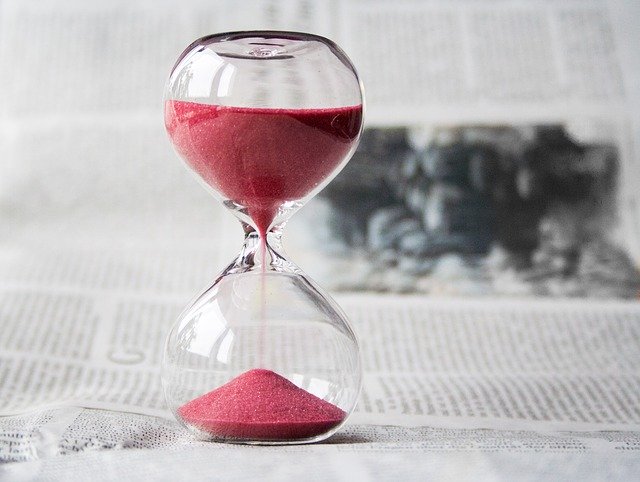 TEMAS TRATADOS
---
Crisis, Prioridades, Say it in English, Time