Spanish prime minister fails to prove existence of international coronavirus testing rankings he cited
(CNN) In a nationally televised press conference on Saturday, Spanish Prime Minister Pedro Sánchez was asked by CNN about the existence of a ranking by Johns Hopkins University on Covid-19 testing that he had boasted about previously.
In a press conference on April 28, Sánchez said the university's rankings showed Spain was fifth in the world in testing rates. But those international rankings appear not to exist.
In April, CNN followed up with Johns Hopkins University to verify the rankings, but a spokesperson said, «We weren't able to immediately locate such a report.»
When CNN asked if Johns Hopkins was tracking testing data outside the United States, the spokesperson said, «We have elaborate US testing tracking efforts, including state comparisons, right now.»
On its coronavirus website, Johns Hopkins maps Covid-19 infections and deaths around the world and appears to only be tracking testing rates in the US. In April, CNN asked the Spanish Health Ministry to send a link or proof that the rankings existed. They did not reply.
CNN informed Sánchez during Saturday's press conference that Johns Hopkins was unable to locate such rankings and that the Health Ministry hadn't responded.
More information https://edition.cnn.com/2020/05/09/world/spain-prime-minister-sanchez-johns-hopkins-coronavirus-testing-ranking/index.html?utm_content=2020-05-09T20%3A11%3A05&utm_term=link&utm_source=twCNN&utm_medium=social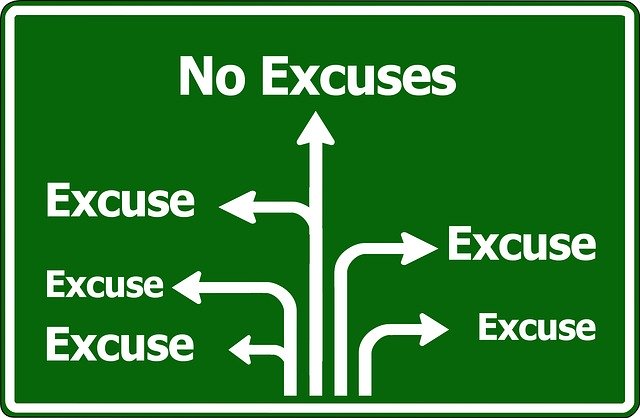 TEMAS TRATADOS
Anécdotas reales, Ejemplaridad