When the coronavirus first hit the United States in March, and states started to lockdown, Americans rushed to supermarkets for one essential item: toilet paper. A roll of Charmin was worth its weight in gold as store shelves were wiped clean of the product. But did people really need that much extra toilet paper? Well, yes, as it turns out: We used 140 percent more toilet paper during quarantine compared to pre-pandemic life.
According to data from IRI and the U.S. Census, the average American household—containing two to three people—uses 409 regular rolls of toilet paper each year. Toilet paper manufacturer Georgia-Pacific, which makes Angel Soft and Quilted Northern, then calculated that if you were to stay home all day, every day, there would be a 140 percent increase compared to the average daily usage.
This means that a four-person family would need 17 double rolls or nine mega rolls to hold them over for two weeks. Meanwhile, a two-person household would use about nine double rolls or five mega rolls in the same timespan.
Many places in the U.S. were in lockdown for around 13 weeks—even if it might have felt like a lifetime. By now, a cohabiting couple would have burned through 59 rolls of toilet paper. That estimate jumps to a whopping 111 double rolls of toilet paper for a four-person household.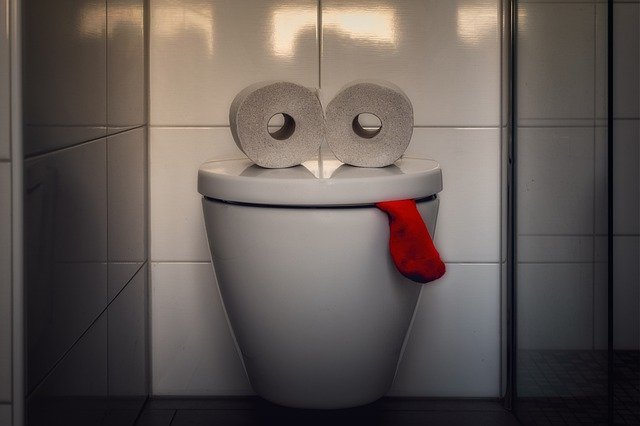 TEMAS TRATADOS
Old, Say it in English, Time