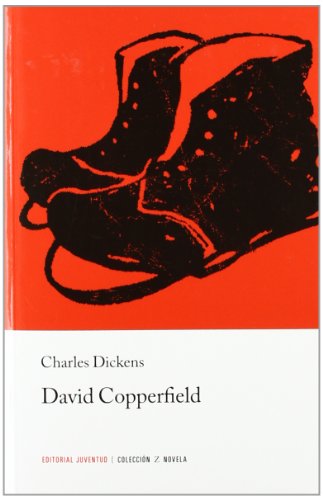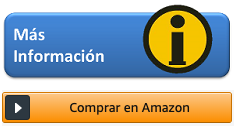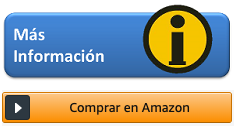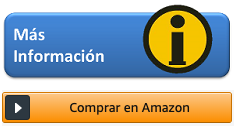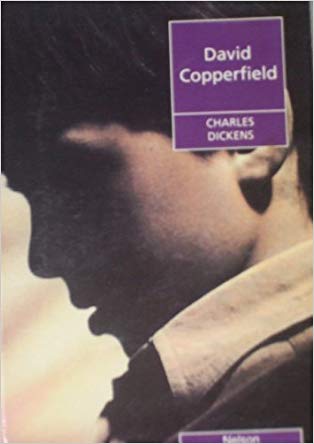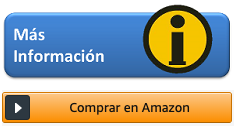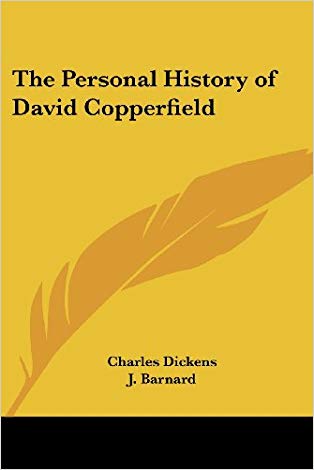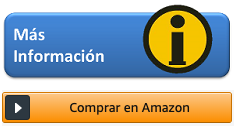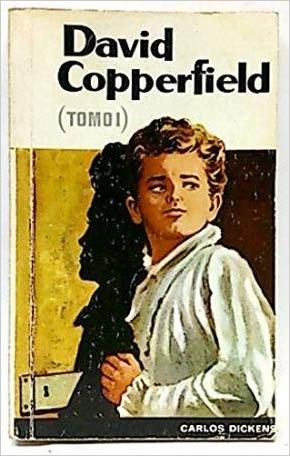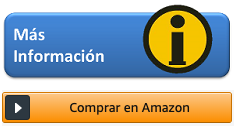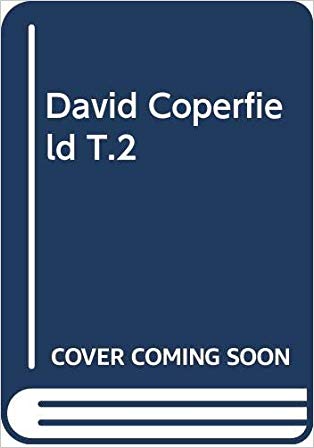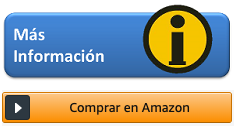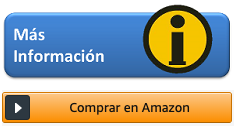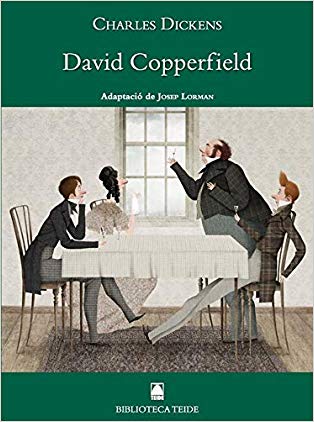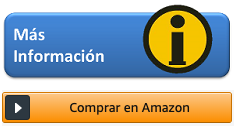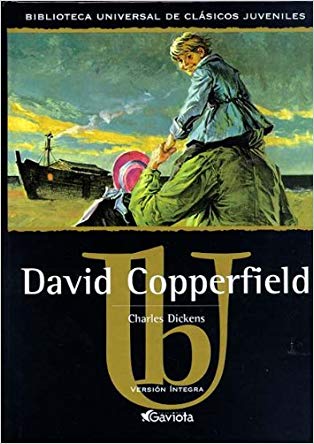 ...y, sin que ahora nadie me lo impidiera, permanecí a su lado, atareado, mientras todos los medios por recobrarlo estaban siendo probados; pero había sido golpeado hasta la muerte por la ola atroz, y su generoso corazón estaba callado para siempre.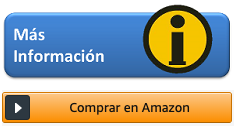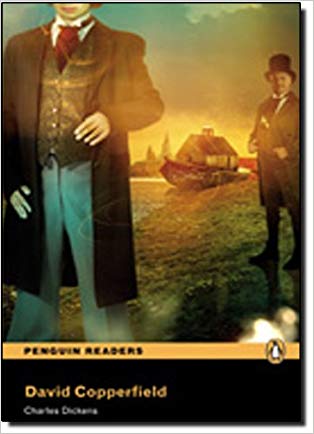 David Copperfield's happy life suddenly changes when his mother marries again. Her new husband is cruel to him and sends him away to school. When David's mother dies, he is sent to work in London. He hates his job so he runs away. He has no money for food or for travelling. But it is the beginning of his life of adventure.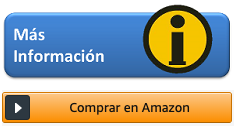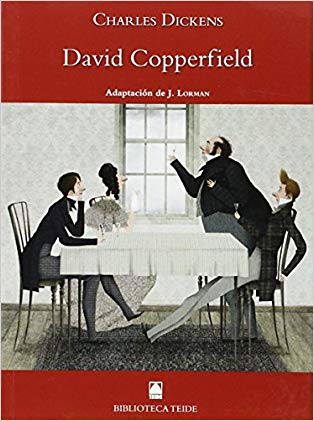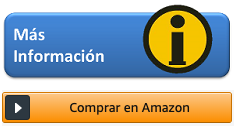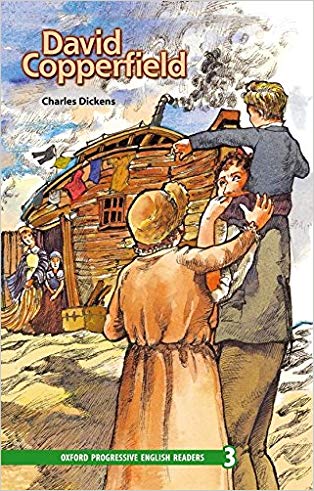 Young David Copperfield's life starts to go wrong when his mother marries the cruel Mr Murdstone. David is sent to school, where the headmaster, Mr Creakle, hits him whenever he can. Poor David is only happy when he is visiting the strange boat-house home of his nurse, Peggotty, and her family. When he runs away from school to find his aunt Betsy Trotwood, however, things begin to get better. Find out what happens to David as he grows up, and how the friends - and enemies - of his unhappy childhood affect his fortunes in later life.