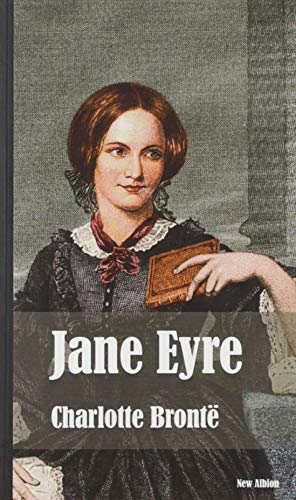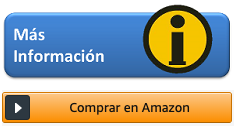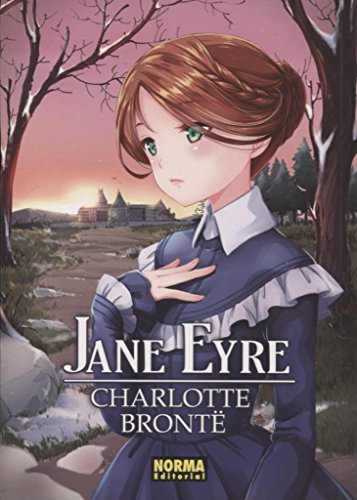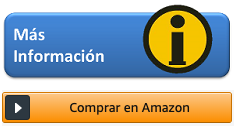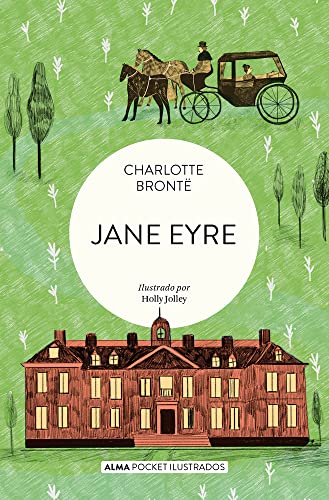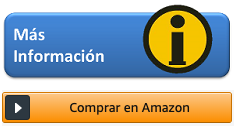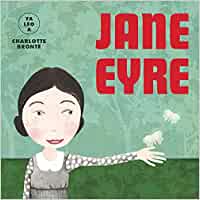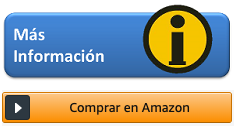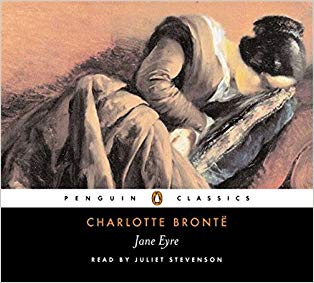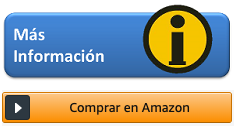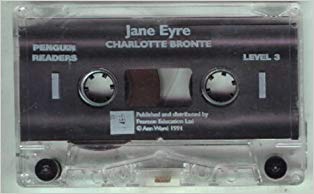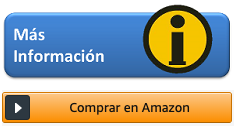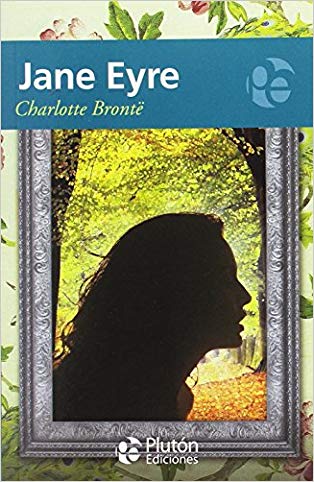 Gran novela escrita por la novelista inglesa, Charlotte Bronte. Publicada en 1847, con la cuál consiguió gran popularidad, encumbrando a la autora como una de las mejores novelistas románticas, y es hoy considerada un clásico de la literatura en lengua inglesa.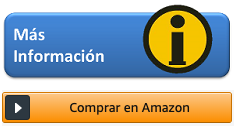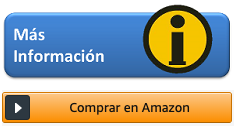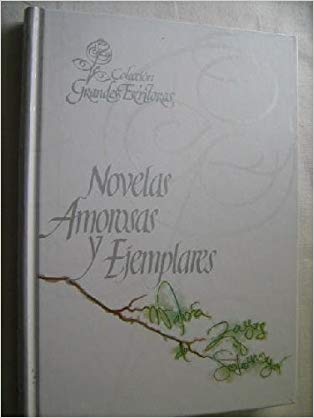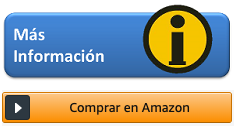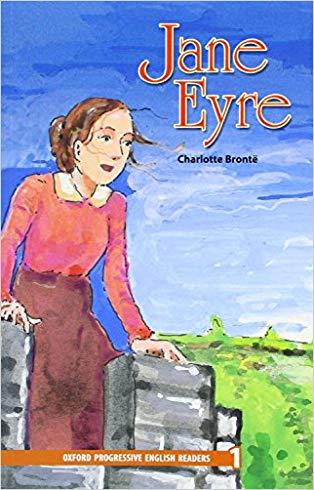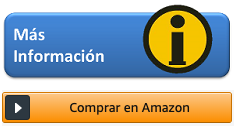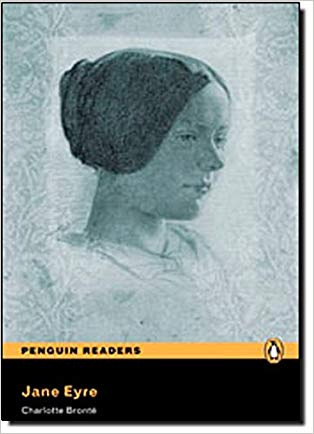 Jane Eyre, a poor orphan, grows up in misery until she becomes the governess in the house of wealthy Mr Rochester and falls in love. But mysterious events take place in the house at night, and Mr Rochester appears to be hiding a terrible secret. Can Jane even hope for happiness?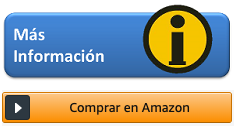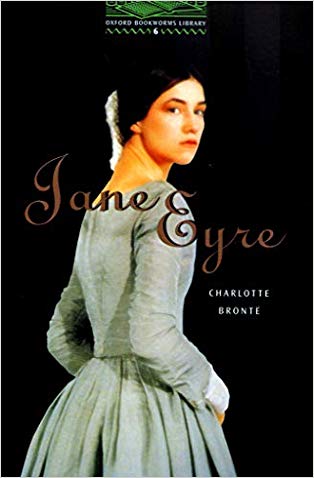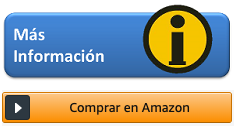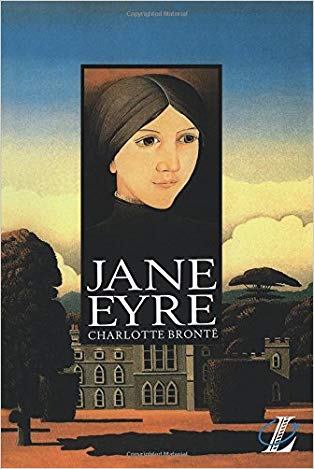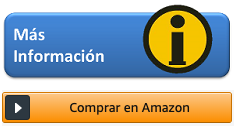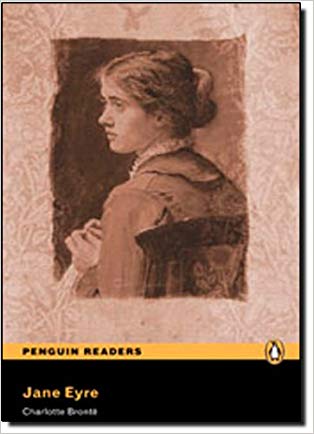 Jane Eyre is a poor girl and has no mother or father. She's living with her uncaring aunt and bullying cousins, but her life changes when her aunt sends her away to Lowood School. Later, she becomes a teacher and works for the rich Mr. Rochester. She loves him and wants to marry him. He also loves her, but he has a dark secret...