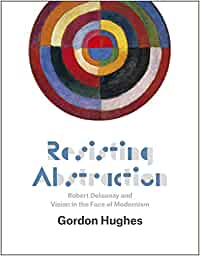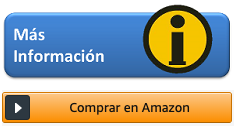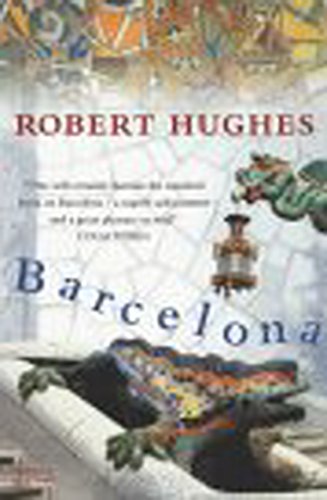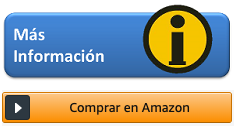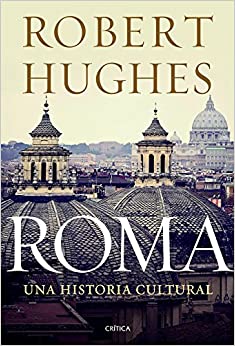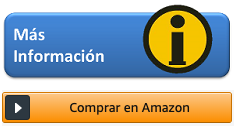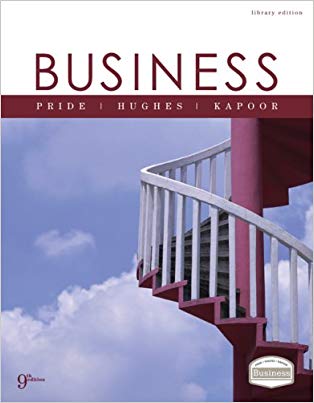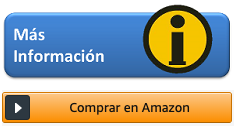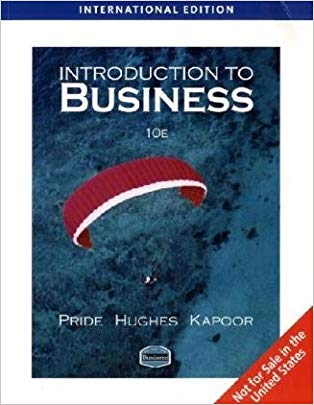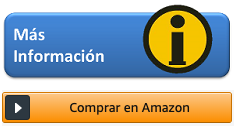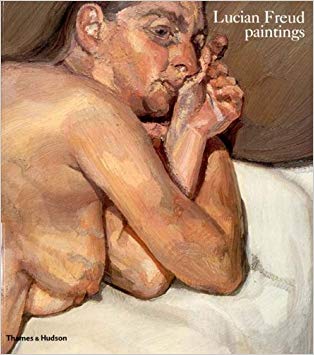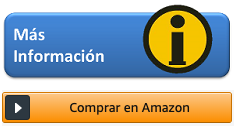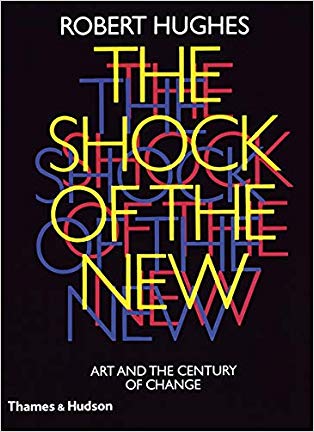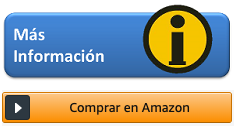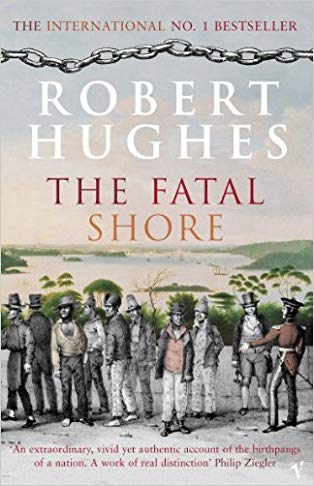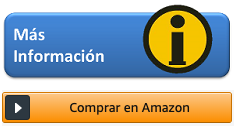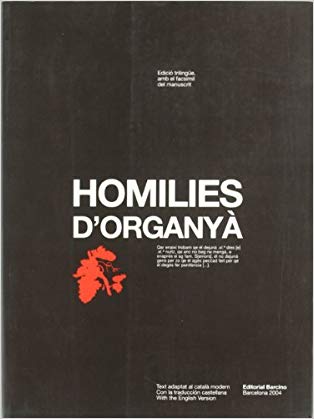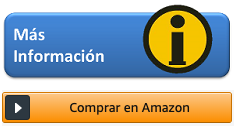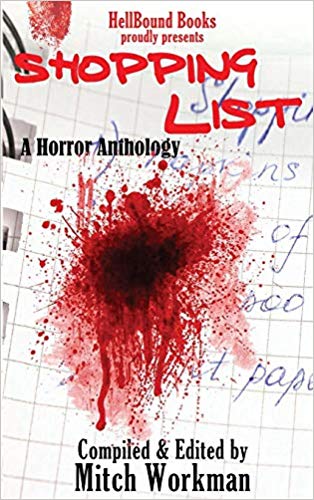 A simply superlative collection of spine-tingling horror from the very best minds in the business! We decided upon the shopping list theme for this particular volume as an antithesis to those wildly successful writers (they know who they are) of whom it is often said 'we would read their damned shopping list if they published it!'. Well, we have given twenty-one of the hottest authors in the independent horror scene the unique opportunity to have their own shopping lists read by you - along with their most terrifying tales of course! Stories of gut-wrenching terror from: Kathy Dinisi, Robert Over, Christopher O'Halloran, Eric W. Burgin, Russ Gartz, Mark Slada, Jeff Baker, Tim Miller, Nick Swain,JC Raye, Jovan Jones, Ben Stevens, David F. Gray, Brandon Cracraft, M.S. Swift, Kevin Holton, David Owain Hughes, Bertram Allan Mullin, Jeff C. Stevenson, Sebastian Crow and S.E. Rise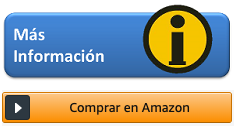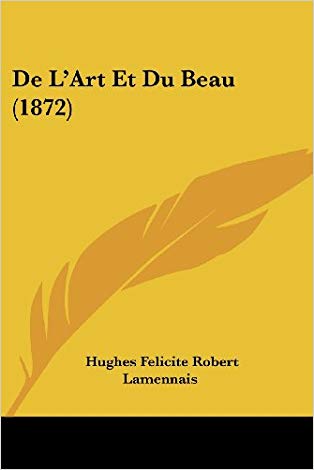 This scarce antiquarian book is a facsimile reprint of the original. Due to its age, it may contain imperfections such as marks, notations, marginalia and flawed pages. Because we believe this work is culturally important, we have made it available as part of our commitment for protecting, preserving, and promoting the world's literature in affordable, high quality, modern editions that are true to the original work.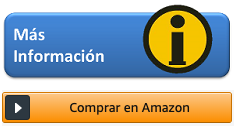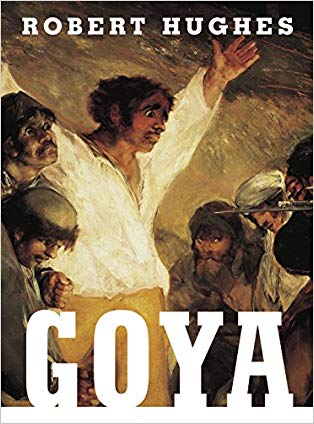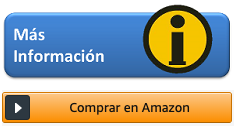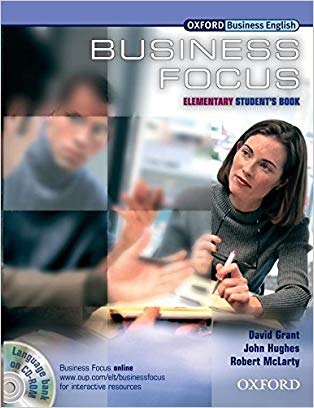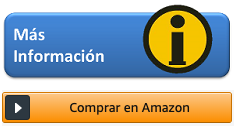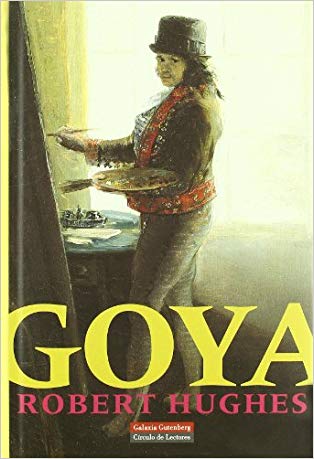 Goya ha sido considerado, por su actitud inconformista e inquisitiva ante la realidad, como el primero de los pintores modernos. Pero ¿cómo logró alcanzar tal destreza en la representación de la locura, el dolor físico y la crueldad? Robert hughes, el crítico de arte más relevante en lengua inglesa, nos propone estudiar el cambio radical que llevó a Goya de sus primeros cuadros, alegres, luminosos y sensuales, al universo torturado, oscuro y amenazante de las Pinturas negras o Los desastres de la guerra. Una investigación que simultáneamente va describiendo la España de su tiempo que se debate entre el mundo racional y ordenado que proponía la Ilustración y el infierno de las supersticiones, la miseria y la guerra con la que el pintor y sus contemporáneos tuvieron que convivir a diario.