Ali Muhammed y el golf
(Ali Muhamed, 1942 -,
Boxeador estadounidense, nacido Clasius Clay y reconvertido al Islam)
Harto de sus continuos «yo soy el mejor», uno de sus amigos le
preguntó qué tal se le daba el golf.
«Soy el mejor», contestó Alí, «simplemente todavía no he
jugado»
R. Crouser, «It's unlucky to be Behind at
the End of the Game»
Un comentario a esta anécdota sobre la soberbia, esa venda en nuestros ojos…
Soberbia y vida sobrenatural
La palabra que hoy se se utiliza para denotar fanfarronería es «bacilar». Es muy desagradable tener un amigo «bacilón, por que acabas dudando de su sinceridad: sabes que no te quiere, sino que en realidad se adora, pide como Narciso que contemplen todos aquella magnificencia, aquella obra de arte, que es él…
Dice San Agustín en su Tratado del Evangelio de San Juan, 2
Cada uno es lo que es su amor…
¿Amas la tierra? Te harás tierra.
¿Amas a Dios? Te harás Dios.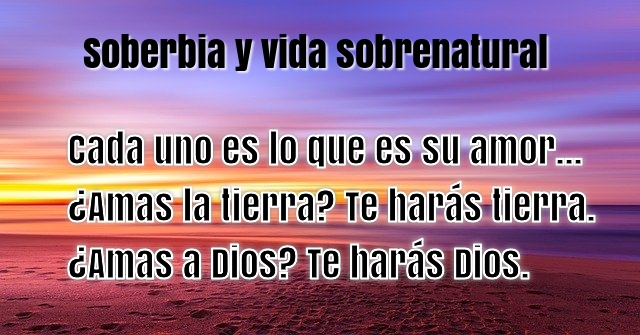 TEMAS TRATADOS
Amor, Anécdotas con intención, Anécdotas cortas, Dios, Evangelio, Islam, Limonada, Sinceridad, Soberbia, Vida, Vida Sobrenatural